Aakansha Enterprises is a company Incorporated in 2018 located registered in New Delhi, INDIA supply all electronic gadgets, clothing, food and beverage products. Our major supply constitute supply of construction material expertise in recycled tiles ( ILFS ) Environment Infrastructure.
Our company recently diversified into construction work  with a JV with Asom Buildcon Builders Private Limited. are regional distribution company trading in various product with the headquarters based in New Delhi located in Karol Bagh. Aakansha Enterprises serves a wide range of elientele comprising of both local and multinational companies.
We have been working under the company Amsu International trading globally, export and import of goods and services, investment opportunities and creating a demand and supply chain of commodities. Amsu International has diversified to new company, Aakansha Enterprises to believe in creating and clear supply chain of daily customer commodities.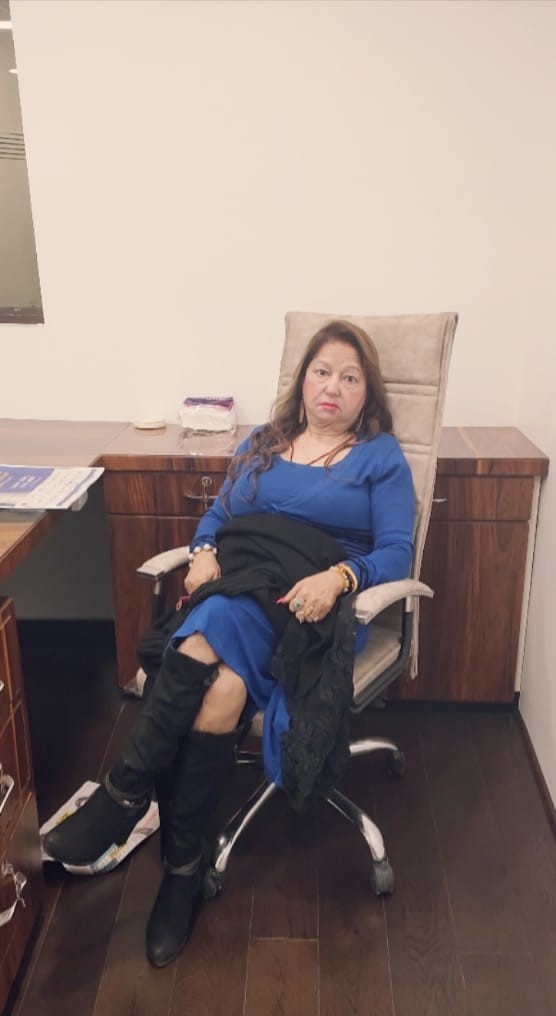 Quality of services and the commitment of the director and staff have ensured customer retention.