Welcome to WordPress. This is your first post. Edit or delete it, then start writing!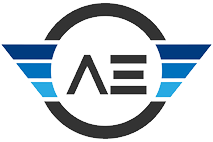 Aakansha Enterprises is a company Incorporated in 2018 located registered in New Delhi, INDIA supply all electronic gadgets, clothing, food and beverage products
8 AM - 7 PM , Monday - Saturday
Copyright © 2020. All rights reserved.